Mastering the Art of Blowouts: Pro Tips for Salon-Worthy Hair at Home
Achieving a flawless blowout that looks like it was done by a professional hairstylist is a dream for many. While visiting a salon can be a luxurious treat, it's also possible to achieve salon-worthy hair in the comfort of your own home. In this blog post, we will share some expert tips and tricks to help you master the art of blowouts, so you can confidently style your hair and turn heads wherever you go.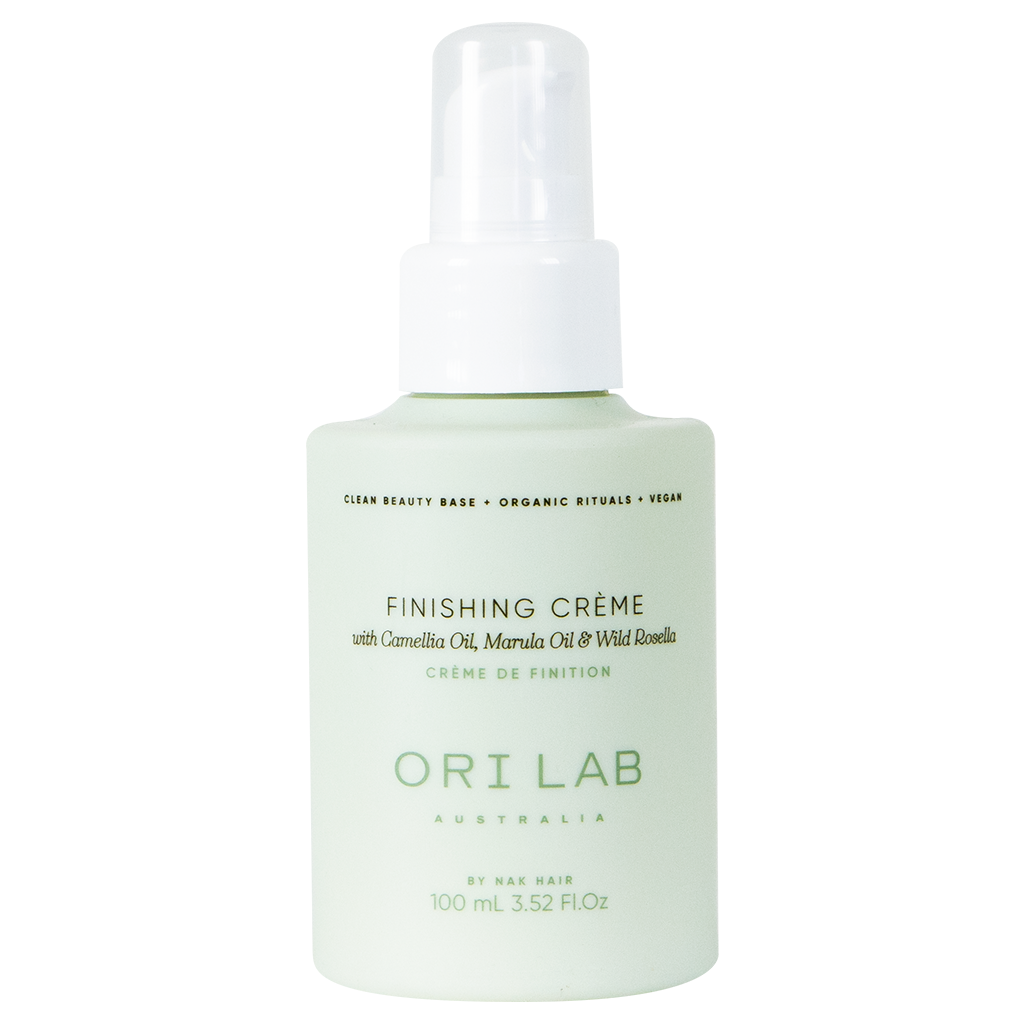 Start with Clean, Prepped Hair: Before you begin the blowout process, it's important to start with clean, freshly washed hair. Use a quality shampoo and conditioner that suits your hair type to ensure a clean canvas for styling. Additionally, applying a heat protectant spray or serum will shield your hair from the potential damage caused by heat styling tools.
Choose the Right Tools: Investing in good-quality tools can make a significant difference in achieving a professional-looking blowout. Opt for a high-quality hairdryer with various heat and speed settings, as well as a concentrator nozzle for more targeted airflow. Round brushes with a mix of boar and nylon bristles are excellent for creating volume and smoothness. Consider the size of the brush depending on the length of your hair.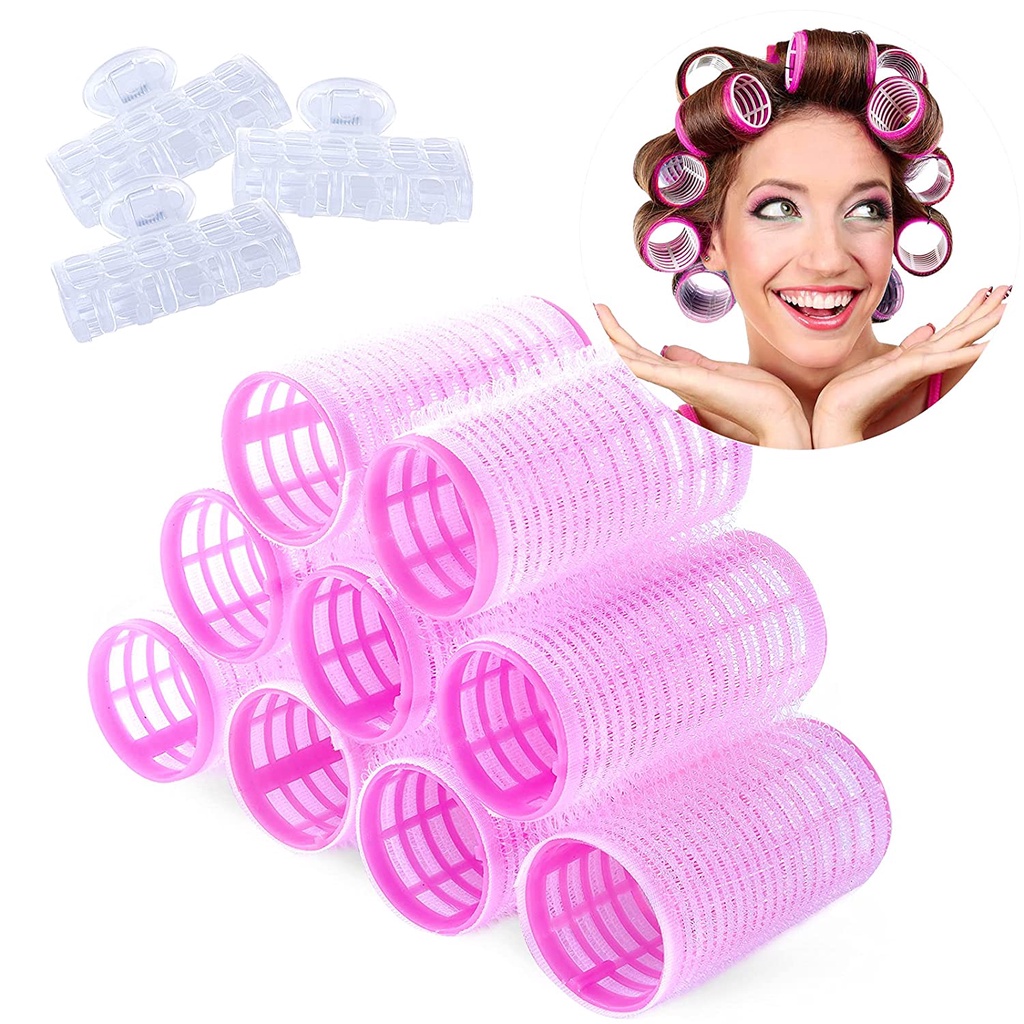 Section and Dry Strategically: Divide your hair into manageable sections before you start blow-drying. Start at the nape of your neck and work your way up to the crown, then move to the sides and finally the front. Use hair clips or hair ties to keep the sections separated and focus on one section at a time. This strategic approach ensures that each part of your hair receives the attention it deserves, resulting in a more polished finish.
Master the Technique: To achieve a salon-worthy blowout, it's crucial to master the right technique. Begin by pointing the nozzle of your hairdryer downward to minimize frizz and promote smoothness. Use your round brush to lift the roots and gently pull it through your hair while following the brush with the dryer. Roll the ends of your hair inward or outward, depending on the desired style. Repeat this process section by section until your hair is completely dry.
Lock in the Style: Once your hair is dry, it's time to set the style and ensure it lasts. Allow your hair to cool down for a few minutes before using the cool shot button on your hairdryer to seal the cuticles and enhance shine. For extra hold and longevity, consider using a light hairspray or a styling product like a texturizing spray or mousse, depending on the desired finish.
PRO TIP! This hack by Kyley is a all about faking a blowout that achieves the va va voom hair that you've always wanted. This involves a hair straightener, velcro hair rollers, and the ORI Lab Dry Touch Spray. This product is a barely there dry shampoo, designed to effectively absorb oil and residue and refresh the hair and scalp. Dry Touch Spray extends the life of your blow-dry in between cleansing, while adding weightless texture to hair.
Here is the ultimate blowout hack:
View this post on Instagram
Bottom line:
Mastering the art of blowouts doesn't have to be reserved for professional hairstylists. With the right tools, techniques, and a little practice, you can achieve salon-worthy hair in the comfort of your own home. Remember to start with clean, prepped hair, use the right tools, section strategically, master the technique, and lock in the style with the appropriate products. Embrace your inner stylist and enjoy the confidence that comes with flaunting a flawless blowout wherever you go!