Hair Trends of 2023
As we look ahead to next year, I can't help but think about what 2023's hair trends will be. Whether you crave long hair, a short haircut, love a pixie cut, braids, a bob haircut, or even a mullet, beauty trends in the new year are all about making your looks easily achievable. So don't let your gorgeous strands spend next year lost under your favorite beanie. Level up with these looks that are sure to stun in 2023.
Haircuts with strong shapes are going to be a key statement in 2023, expect a wide range including short crops, bobs or simply haircuts that work with natural curls and movement. The bixie, which is a mix between the bob and pixie haircut, will also gain momentum amongst the bravest of us, the hybrid haircut allows you to experiment with a shorter length and can grow out seamlessly into a bob.
2. The Retro Chop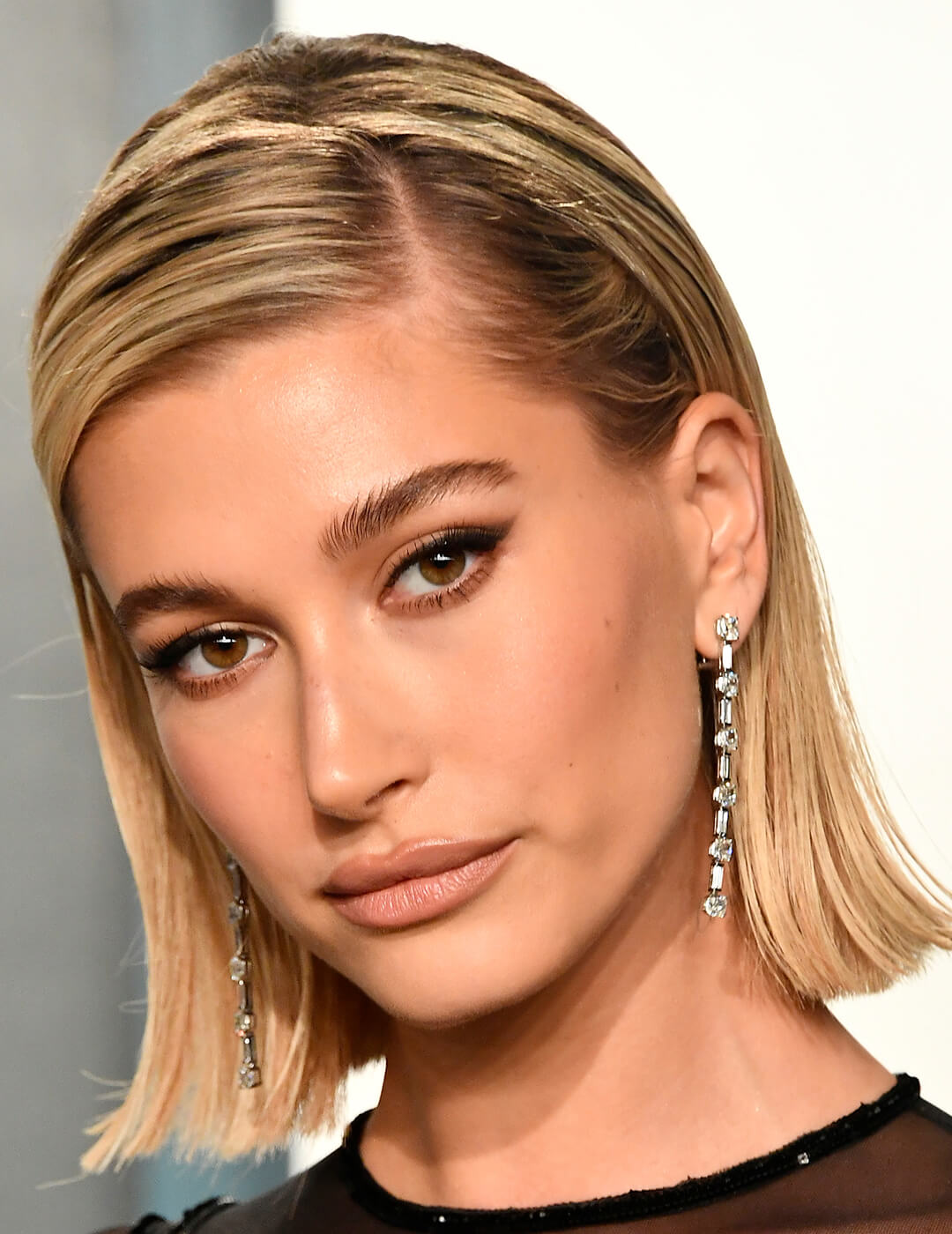 It's a total vibe and we're loving this low-maintenance (yet elevated) look paired with a middle part or side-swept bangs. Plus, the pros 10/10 would recommend it.
3. Uptown Blonde
Blonde is back in a big way for 2023, but this time around, it's high-maintenance, polished and expensive-looking. When you think of glamour, you think Hollywood blonde. creamy yellow blondes are in big demand right now. It's uptown because it is a high-maintenance look, so after a couple of months, a root will appear, so it becomes an entire new type of colour look. To maintain this, you'll need to be in the salon every three to four weeks.
 4. Liquid Brunette
The brunette equivalent of uptown blonde, liquid brunette sees impossibly glossy hair that's healthy and shiny. Super-shiny and glossy hair is going to be a key look in 2023. In-salon glossing services are key for maintaining that high-shine finish, helping to add depth and gloss to your natural hair colour, or add dimension and lustre to coloured hair too.
5. The Uber Ponytail
Of course the ponytail will never go out of style, but ponytails are going to be over-the-top in 2023. Uber ponytail styles can be characterized by larger than life-sized ponytails of all textures, so whether you wear it high or low, add a little extra oomph by teasing the base of the pony and adding a lavish amount of hair extensions.
6. Red Hair Hues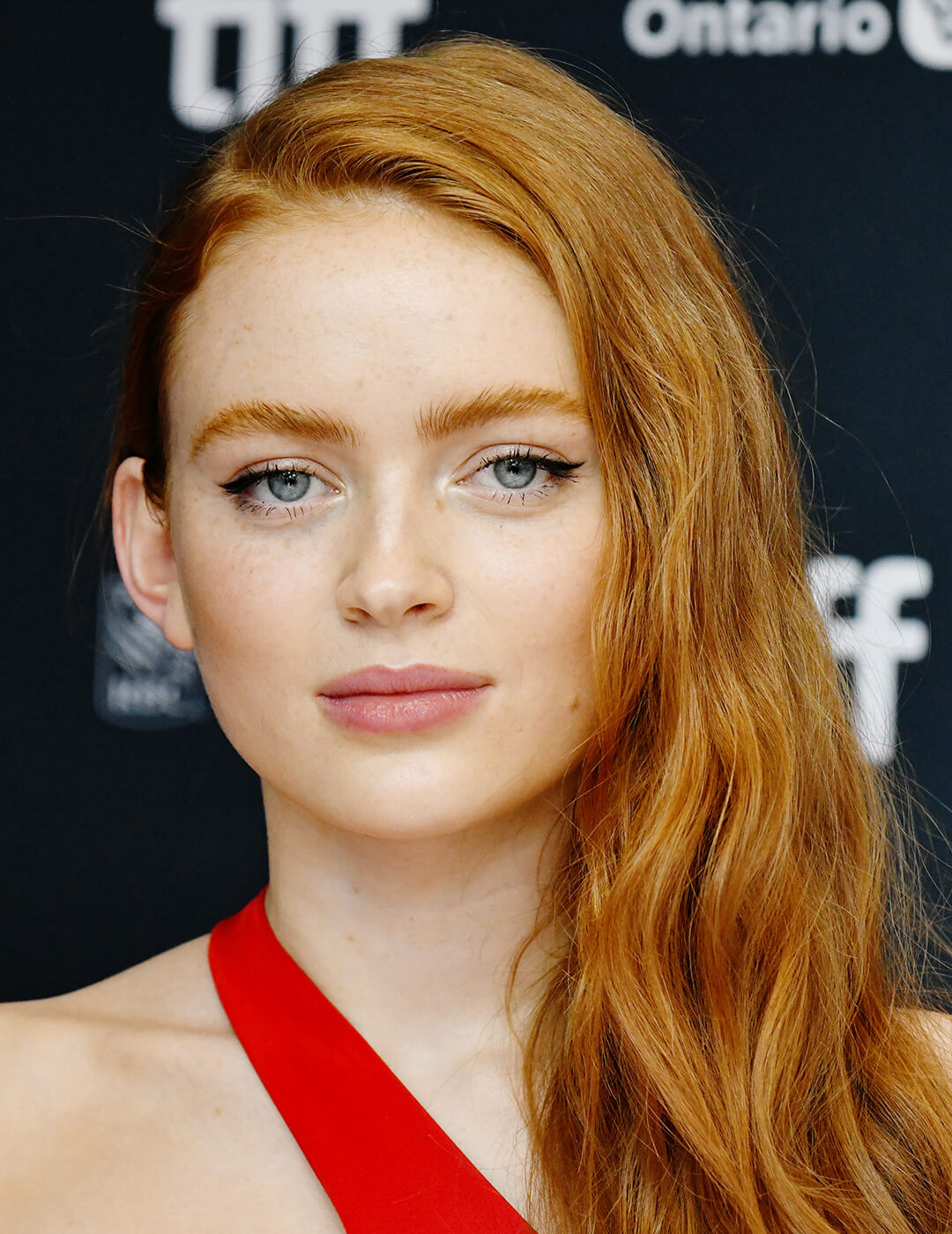 When it comes to hair color trends, red never goes out of style. Look out for an abundance of deep, warm reds, evoking the cozy vibes we all need right now. The best part about red is its versatility. It's so easily customizable to your skin tone—and your personality. From deep cinnamon to warm ginger, to vibrant paprikas, there's a shade of red out there to suit anyone and everyone.
See you at the salon!